Yellowfin Dashboards
Monitor your business with ease. Dashboards are the perfect way to monitor your business and get answers quickly. Yellowfin dashboards are easy to create and highly customizable. Deliver personalized and interactive dashboards that your users will love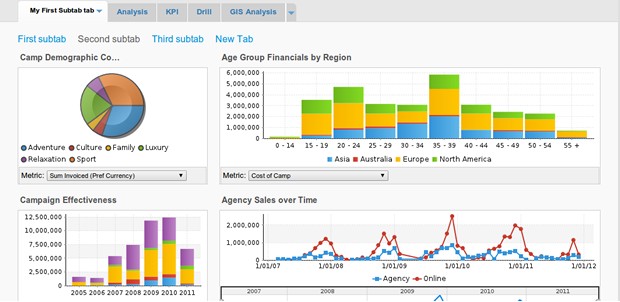 Drive organizational strategy
Help your executive team keep your business on track with strategic dashboards that monitor what's important. With Yellowfin, you can see all your different data sources on a single dashboard with high level summary reports and KPIs. Then, easily drill into the detail to quickly answer your questions and act fast.
Discover valuable insights
Analytical dashboards are highly interactive and link all your data together. Make it easy for anyone to explore data and discover how to optimize business performance. Experience truly interactive data exploration and uncover fresh insights with filters, brushing, series selection, drills and more.
Deliver operational excellence
Become a data-driven organization by empowering your people to independently access and understand personalized real-time information. Always know when to take action with proactive alerts that notify you of important changes in your data. Help everybody in your organization make better day-to-day decisions.
Embed data into your processes
Easily embed interactive reports and dashboards into third-party platforms, such as a Web page, wiki or company intranet. Even embed and customize Yellowfin as a complete analytics module in other applications. Access and act on live reports and dashboards anywhere with Yellowfin.
Take your dashboards with you
Personalized Yellowfin dashboards are powerful, enabling you to easily understand your world at a glance. But, what happens when you need that instant insight in a meeting, on the road, or in the air? Monitor your most important metrics on any mobile device with Yellowfin's native apps and browser-based delivery.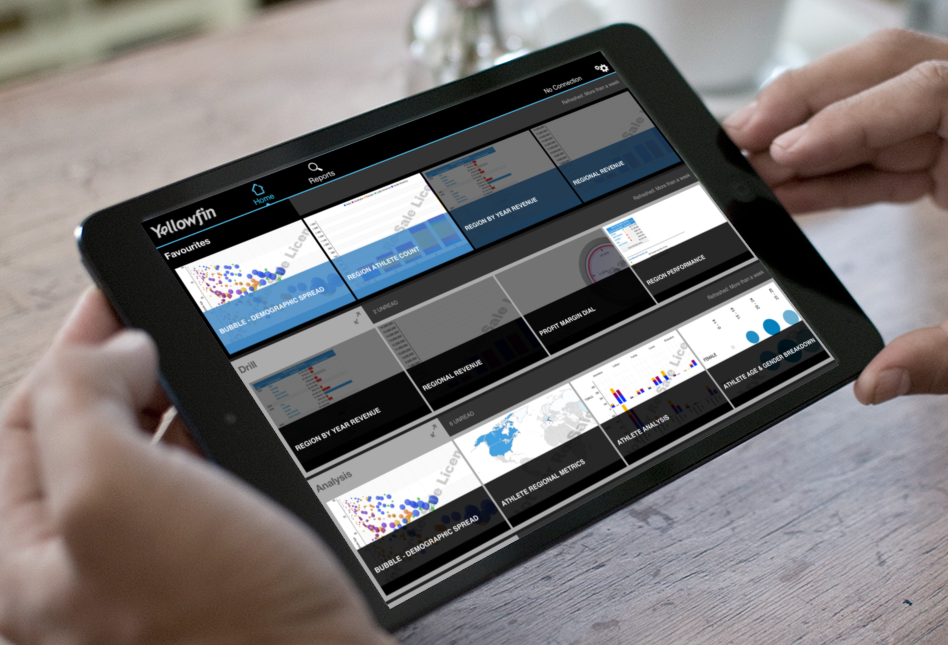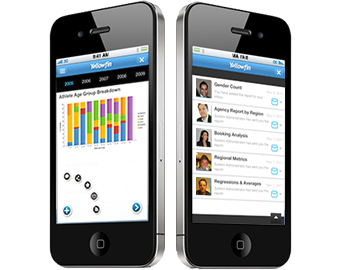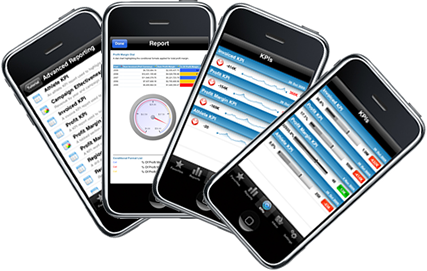 Ready to find out more?
Drop us a line today for a free quote!