Mapping
Award-winning Location Intelligence adds a spatial dimension to your data.
Put your Business Intelligence on the map today.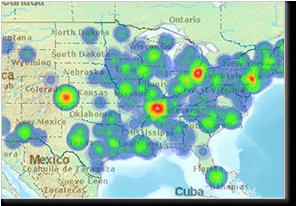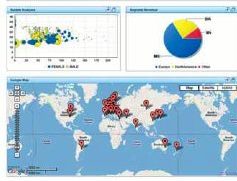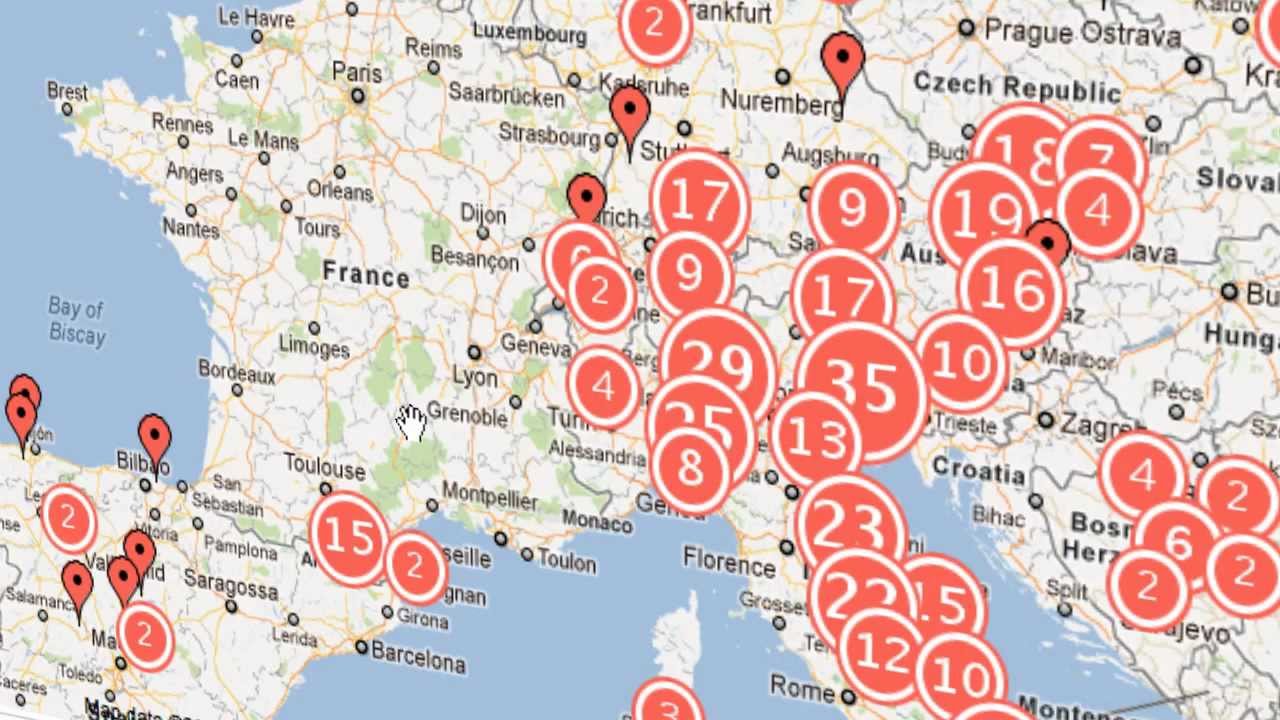 There are a few different maps that are supported, and different maps require different data, so it's important to match up the correct map with the data you currently have. We support: Raster map, Google, GIS, GIS Bubble, GIS Heat.
Image Maps allow you to create heat maps – these are a good way to display metrics with a spatial element such as Revenue by State or Country. Google Maps allow you to render location data points onto a Google map which will be displayed as a Yellowfin Chart – along with associated Google map widgets.
Ready to find out more?
Drop us a line today for a free quote!