Meet the Team
Our team is dedicated to meeting every client in their needs, having open communication and achieving an understanding of common goals with high standards of excellence and professionalism.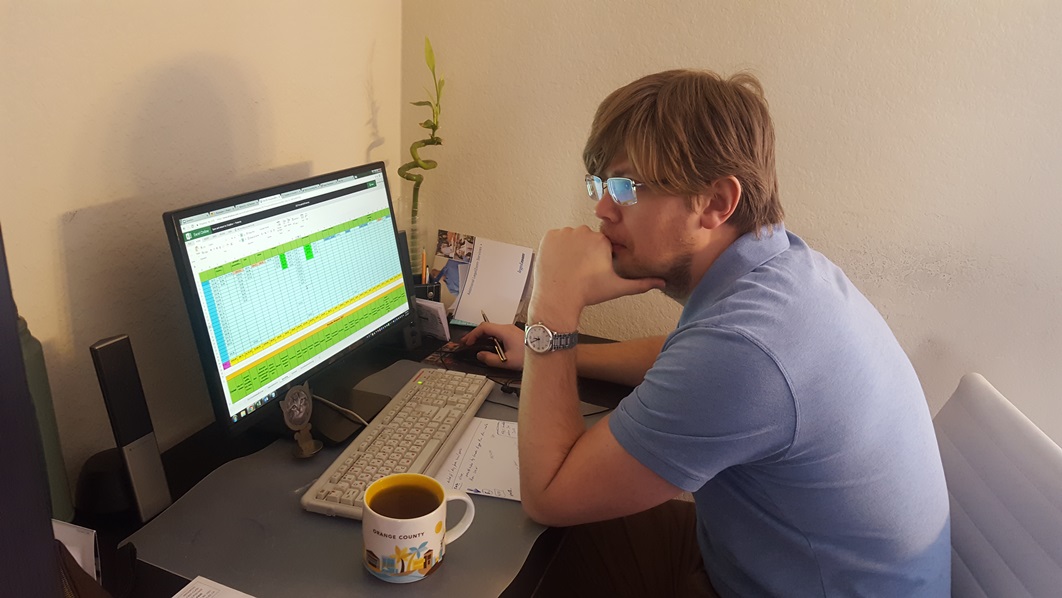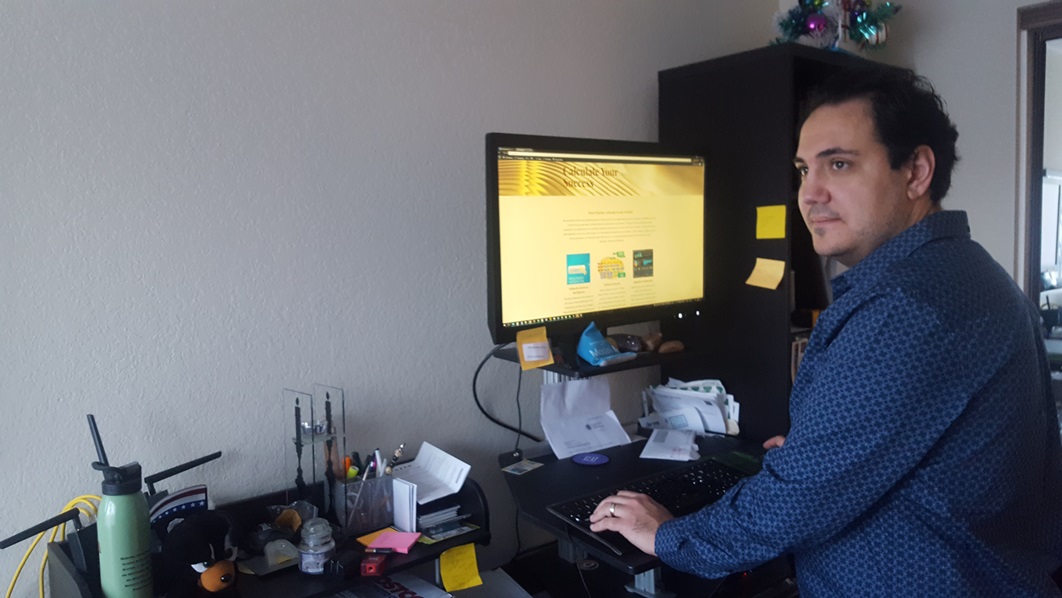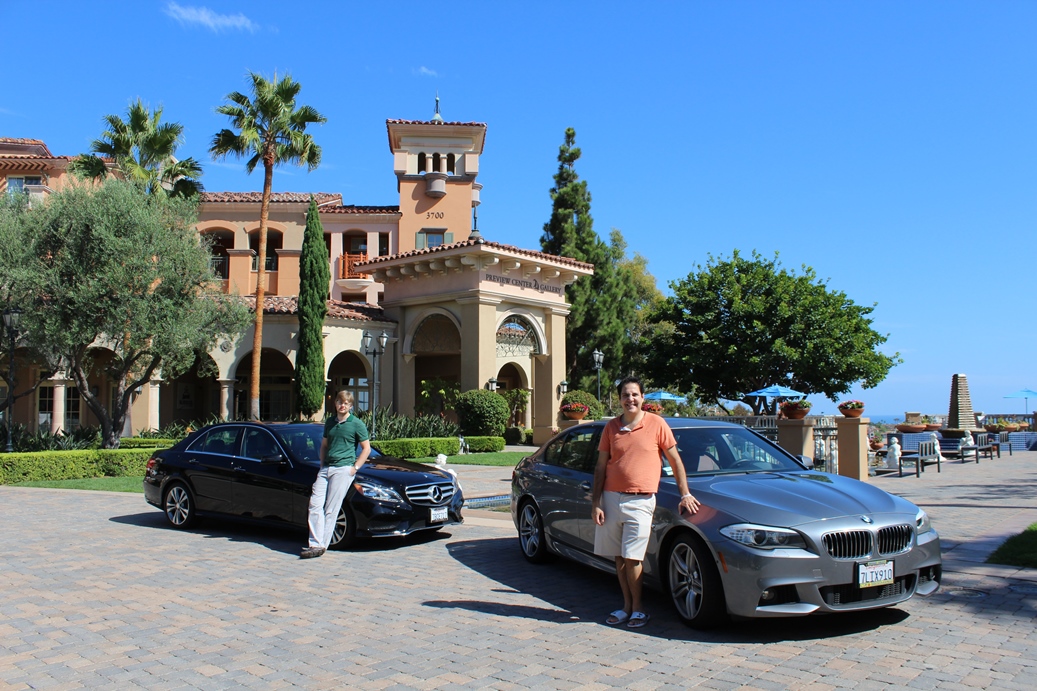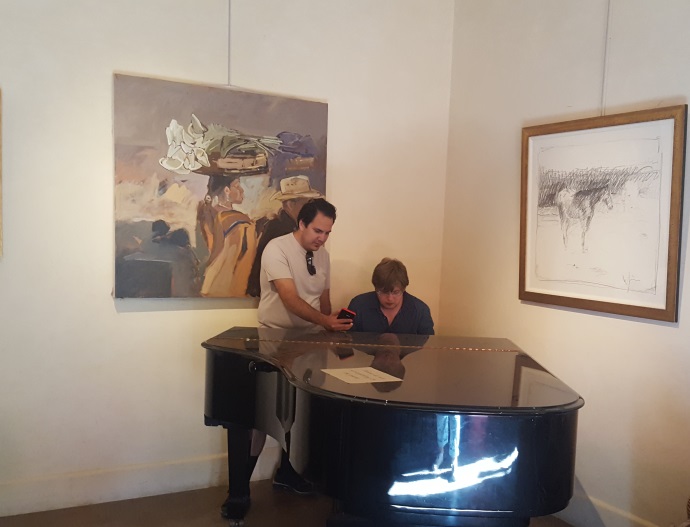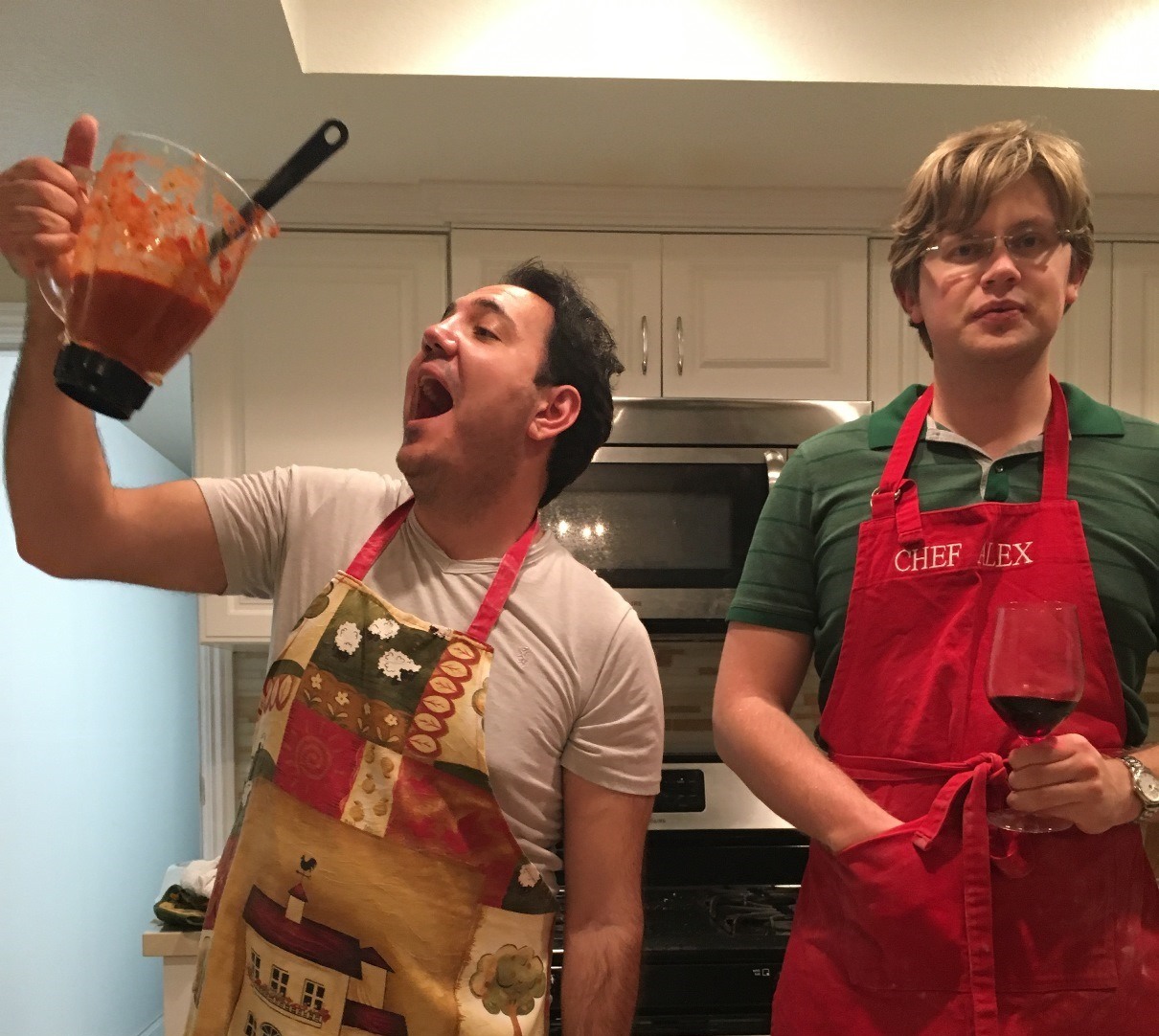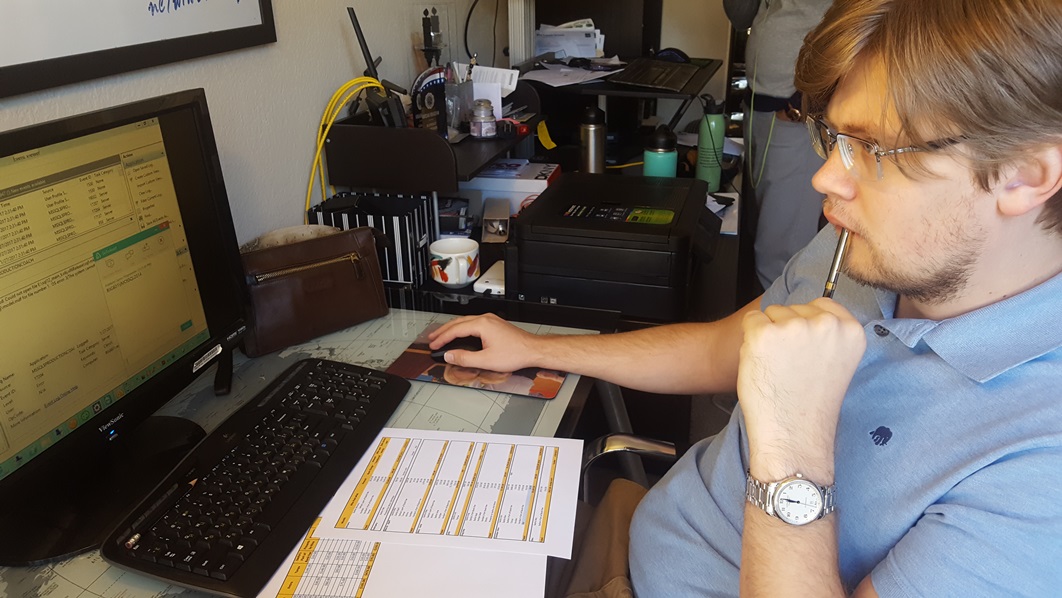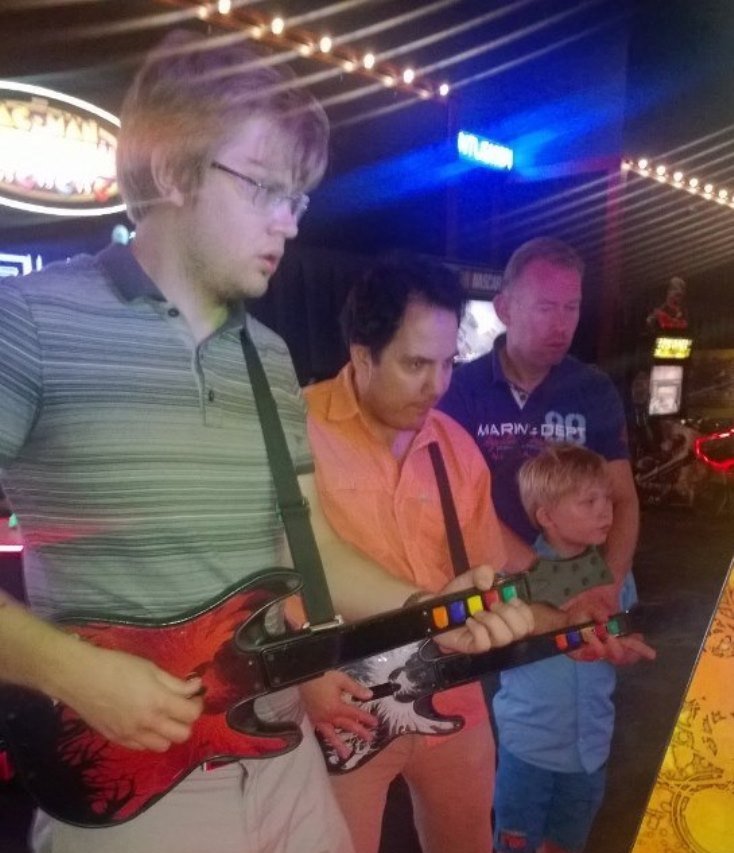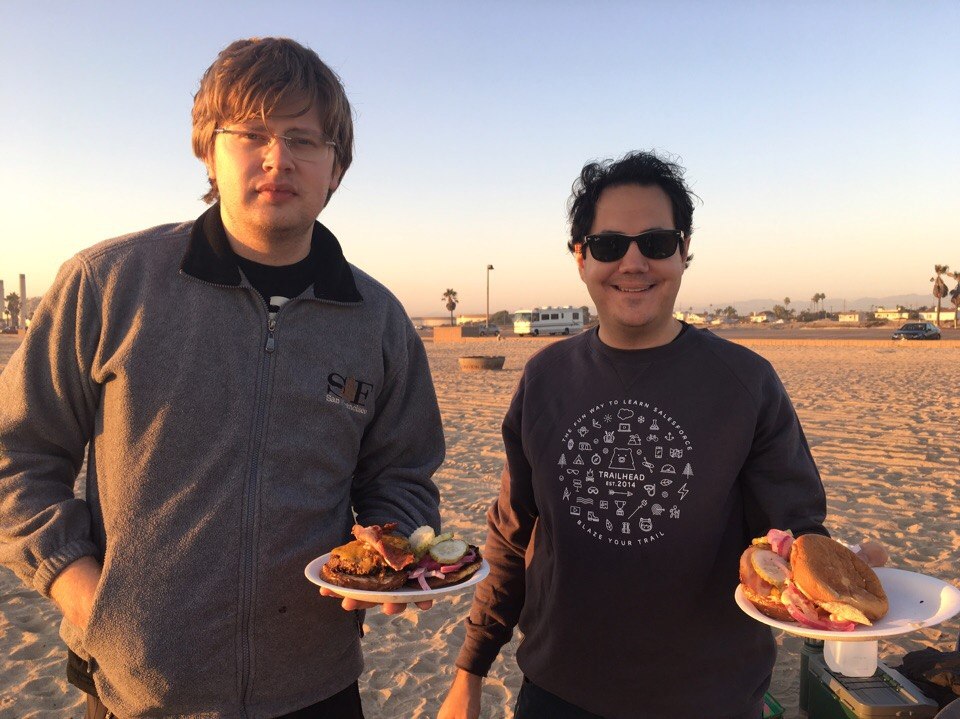 Co-Founder
Vardan Minasyan
There are three things that drive Vardan: a passion for solving complex technical problems (including challenges that others turn away as too difficult!), a deep desire to help others, and a real love for his work. A very creative thinker, Vardan finds solutions that often go beyond the particular issue at hand to become transformative for the entire organization. Whether you need help with custom programming, systems integration or finding the answers to business-critical questions, you'll appreciate the enthusiasm and the unique skills that Vardan brings to the table.
MS in Software Engineering, BA in Business Economics, Associates in Accounting, Fishbowl Guru
Vardan has worked in retail and in accounting, studied to become a CPA, and completed numerous software development and custom programming projects. As a result, he understands your issues from the technical, business and accounting viewpoints. Not only can Vardan explain the difference between credits and debits and analyze your financial statements, he can also figure out the best way for you to plan your inventory – and code the custom programs and reports to make it happen.
Contact Vardan:  vardan@vapartners.us Tel.  +1 714 769 0989
Alexander Eliseev
A very detailed and creative thinker, Alexander strives for perfection. The business forms, custom reports and dashboards look very appealing and posses accurate data. His analytical and financial skills help Alexander to understand what information interests the client, and how to better present all the modules necessary for business analysis.
Alexander is dedicated to providing best-in-class visualized information on the business operations by way of standard reporting, self-service query or data interface.
Co-Founder
MS in Finance and Economics, Fishbowl Guru
Alexander has worked as an inventory manager in a large retail distribution center, as well as in banking, and accounting. He later started his own company and gained administrative experience. He studied database management to become a data guru. Alexander understands the client's issues from the technical, business and accounting viewpoints.
Contact Alexander:  alexander@vapartners.us Tel. +1 714 417 0931